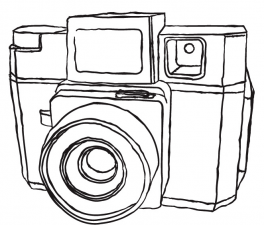 We offer all our garments in our showroom for media use and design reference. If you require anything please get in touch through our contact page and we will happy to help.
Since we started sourcing vintage clothing, we've had the privilege to work with a variety of U.S. and U.K. brands, production companies and fashion houses. We offer period vintage styling advice and consultancy for film and design.
We also offer a personal vintage buying service – so, if you're looking for a specific item and can't find it on here, get in touch and we'll be happy to help.